Energy Efficiency in Buildings
International Energy Agency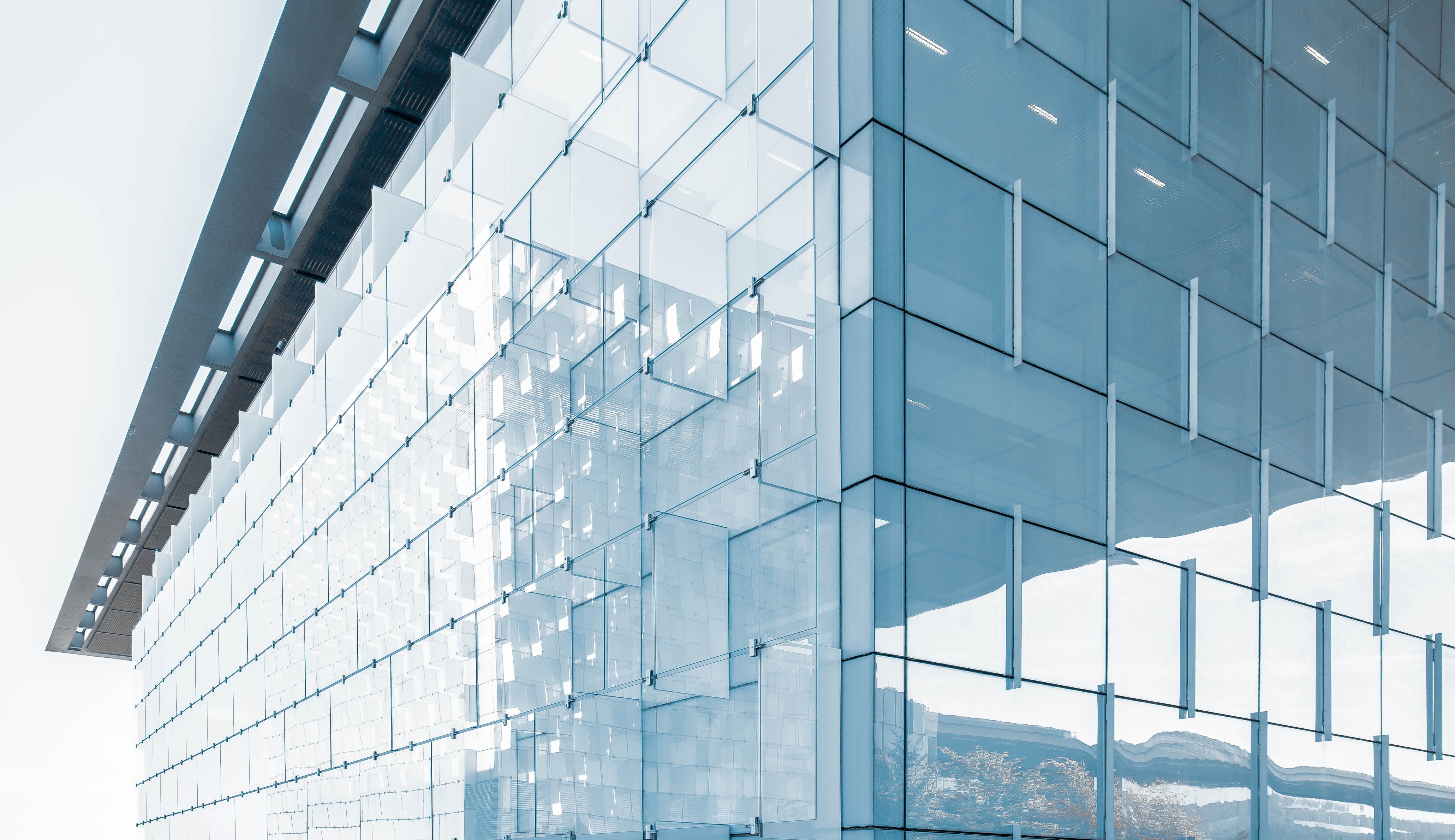 Course Description
Energy efficient buildings are a cornerstone of a prosperous, sustainable and healthy society. This course aims to prepare participants to successfully advance energy efficient building construction and retrofits. The original version of this course was developed in partnership with CAF - development bank of Latin America.
If you would like to take this course in Spanish or Portuguese, please visit this platform.
It does so by introducing the fundamentals of how building design can reduce energy use, the benefits of reducing energy wastage, the policy landscape, codes and standards, data and indicators, and finance.
The approach is both cross-disciplinary and practical, applying foundational concepts to concrete examples from around the world. Anyone with an interest in the topic will benefit from the course: policymakers, architects, engineers, financial institutions, think-tanks, university students, and citizens.
Participants in the course will, on completion, have a solid understanding of the "big picture" as well as the tools to leverage their own expertise and interest to contribute to advancing energy efficiency in buildings.
Prerequisites
No previous background is needed to understand the course content. The course is geared towards students, early career professionals, and citizens who would benefit from a cross-disciplinary approach to energy efficiency in buildings
Instructors
Edith Bayer
Fernando Branger
Maxine Jordan